---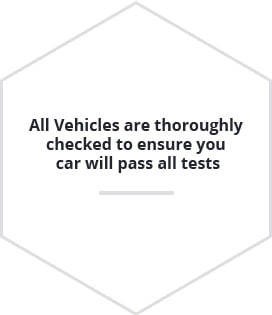 ---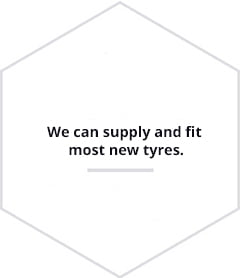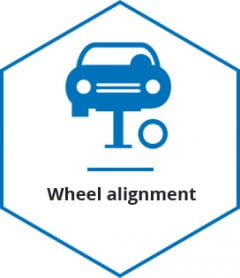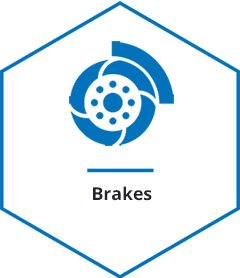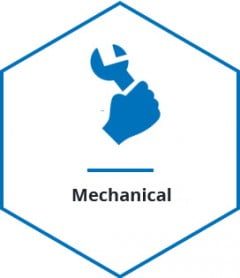 ---
Here at AA Tyres and Auto we are your local family owned and operated business. We still believe in good old-fashioned customer service so you feel like one of the family. In making you part of the family, you will become a long-term customer. After all, this is the way businesses should be operated..
---
HOW WE HELP YOU
We believe that everyone likes convenience, and this is why we are able to offer you all mechanical needs under the one roof. This way you do not have shop around to multiple places trying to find the right person to do the right job.
---
TYRE & WHEEL PACKAGES
If you need more than just tyres, then we maybe able to help save you some money! We offer tyres and wheel packages! Speak with one of our friendly staff to find out more!